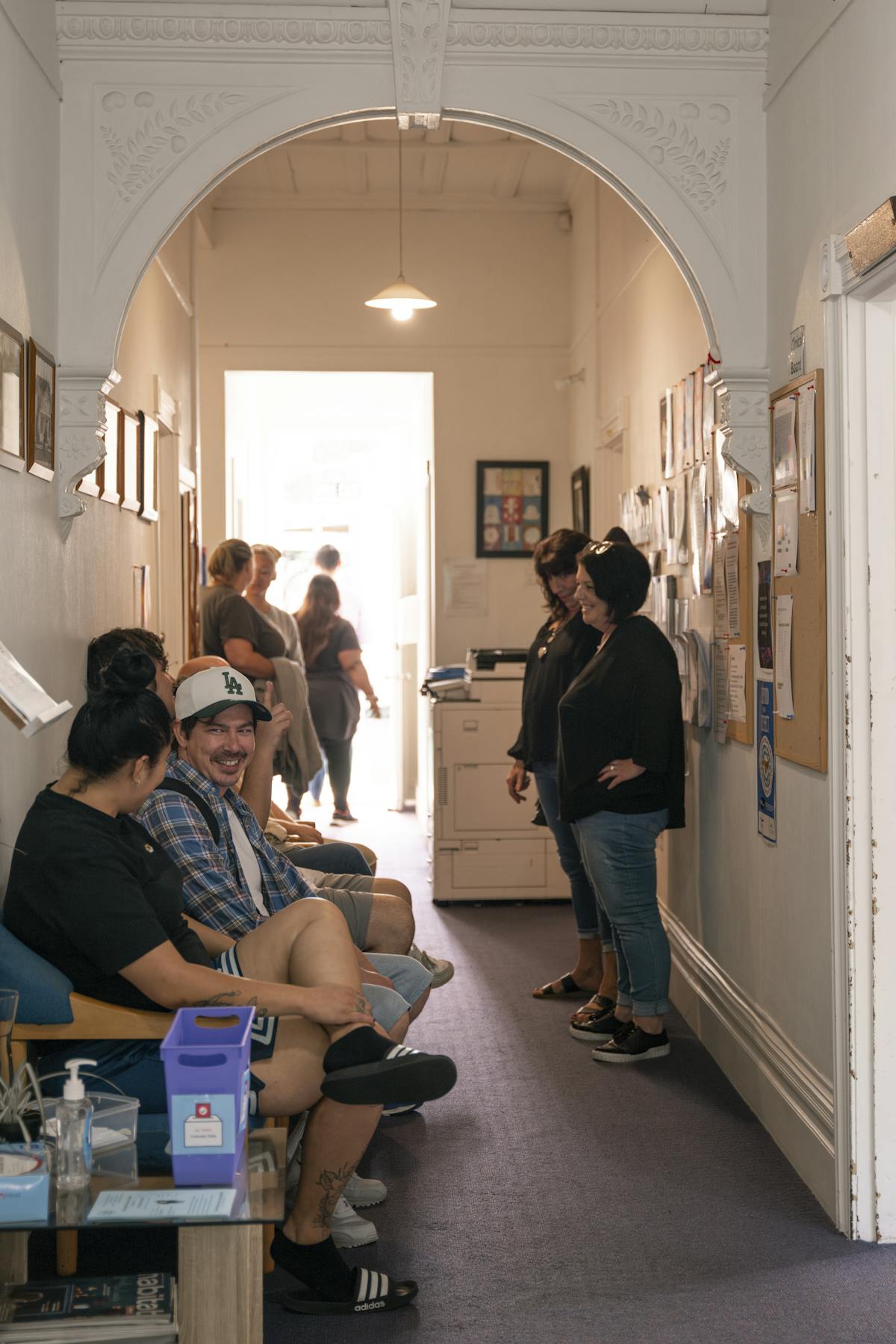 Help clients achieve long term alcohol & other drug use recovery, in Auckland
Wings Trust provides an effective, confidential & individualised residential treatment programme.
Individuals acquire strategies to cope with daily life without substance use, with the help of experienced staff and the adapted therapeutic community.
Get in Touch
4.8 of 5 stars from Google Reviews | Trusted by over 3000+ clients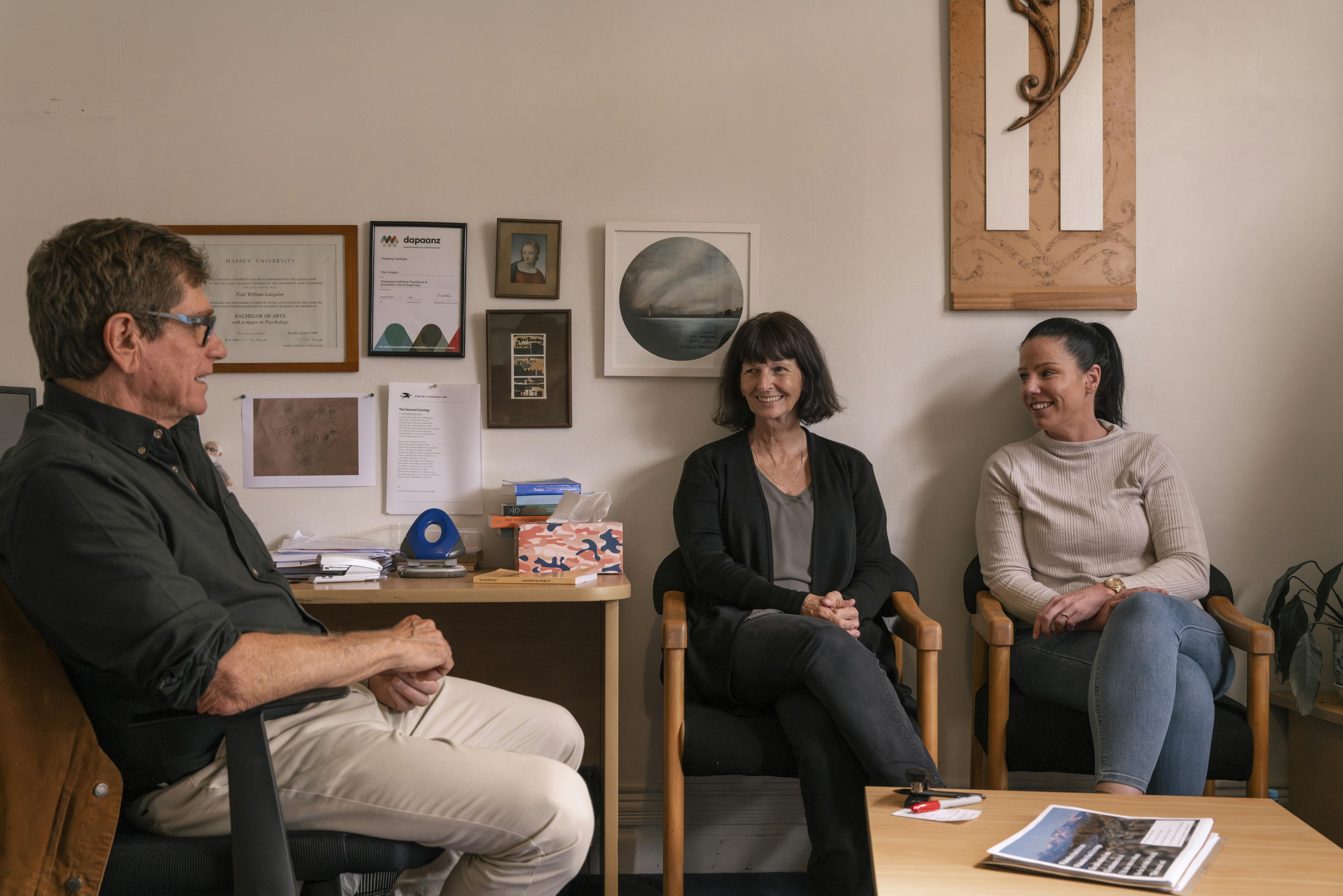 How Wings Trust works
We use the adapted therapeutic community (ATC) model to provide a structured, safe and supportive environment for your client to learn the skills and habits needed for long-term recovery.

Our programmes range from 8 weeks up to 12 months.

Clients live in our community residence are supported by a home host and experienced staff.

The community environment ensures clients develop strategies to manage the pressures of early recovery to maintain a substance free lifestyle.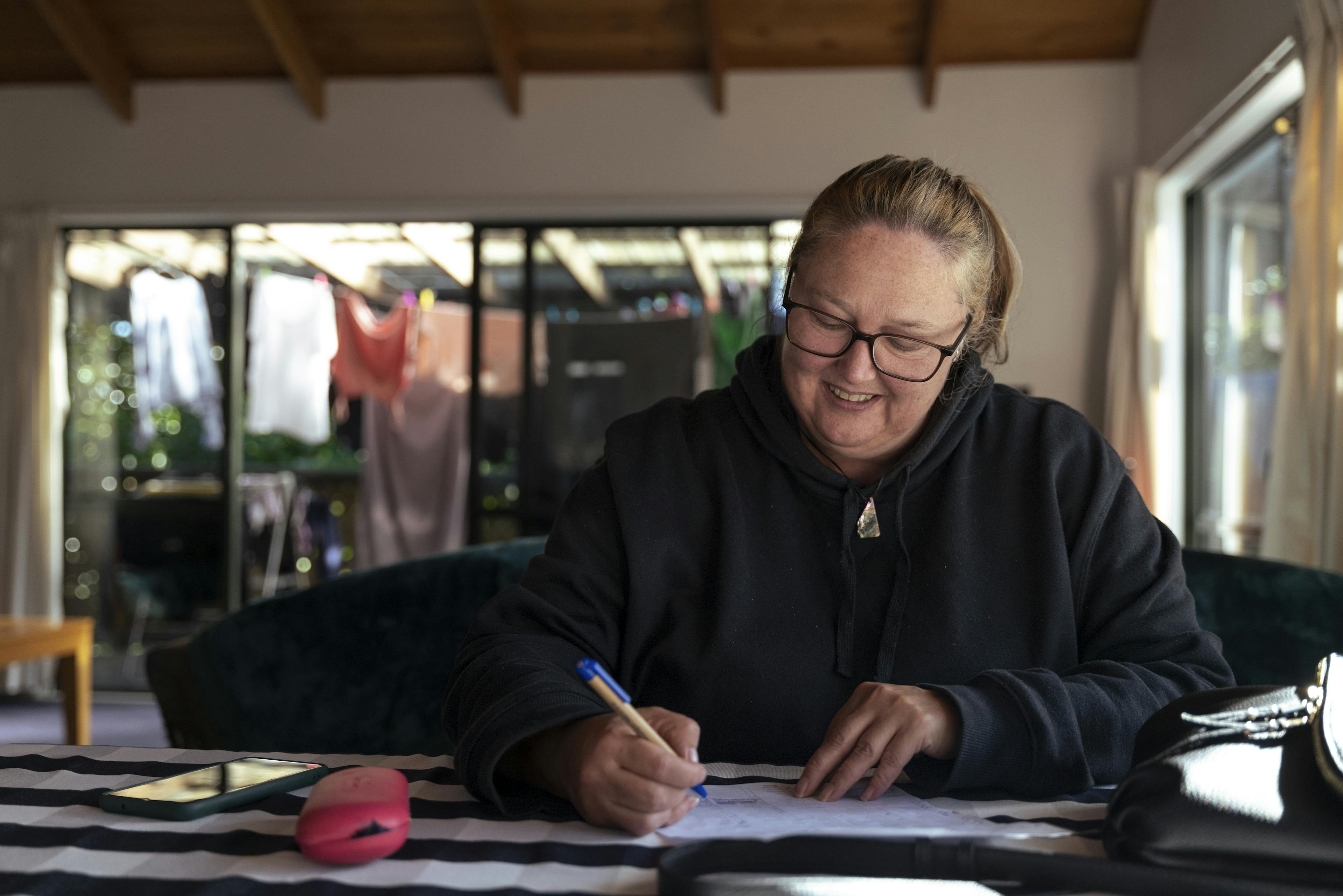 How Wings Trust helps your clients
Our programmes focus on developing consequential thinking, relapse prevention, and emotional sobriety.

We use the best evidence-based practices that help individuals make long-term changes, making it easier for clients to reintegrate into everyday life.

Group therapy, peer support, and the community play an important role in providing a sense of belonging and purpose, helping individuals stay motivated throughout the change process.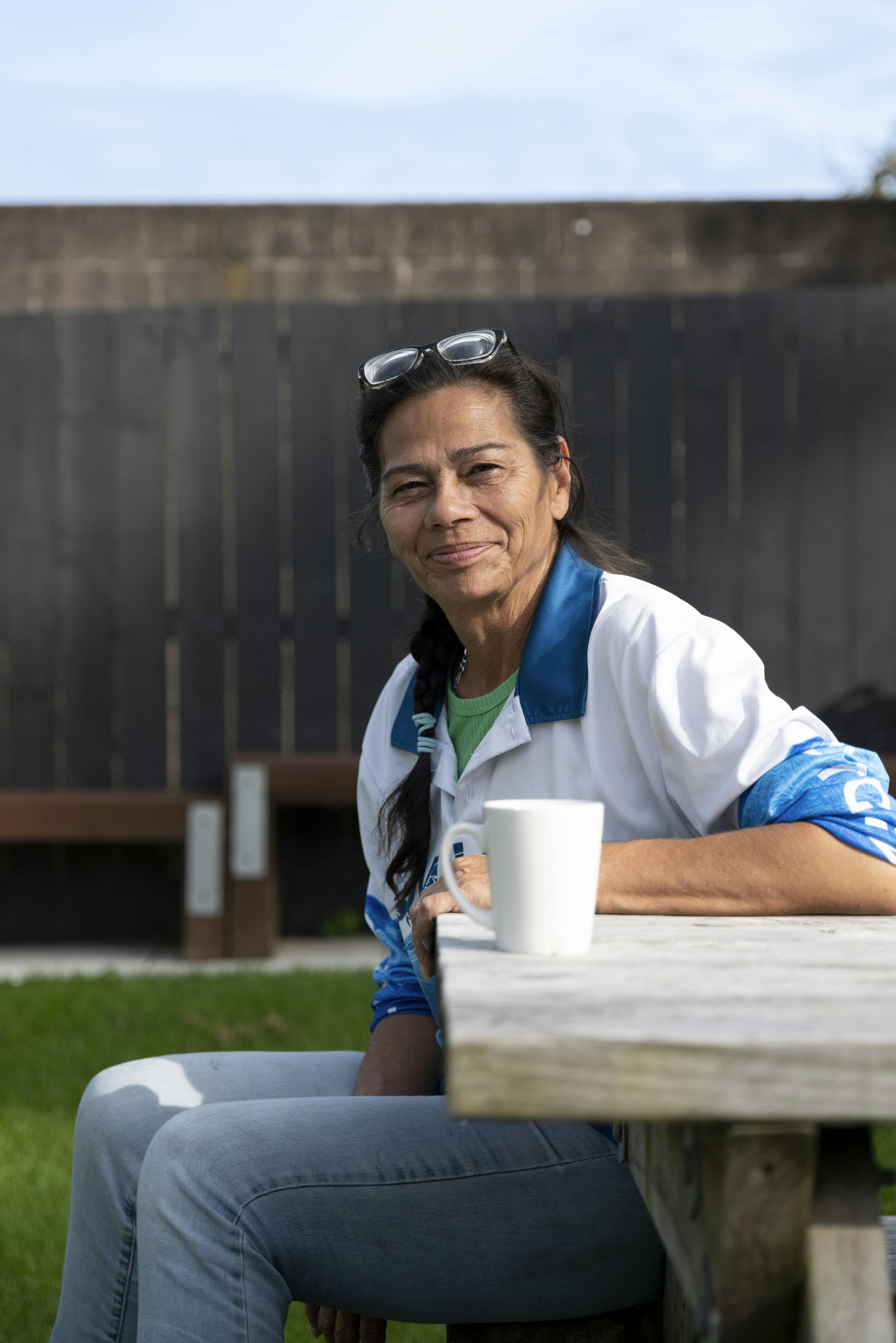 Help motivated clients make the change they desire
We will work with motivated individuals who are willing to engage with the programme and currently live within the greater Auckland Region*.

To begin the admission process, clients need to contact us directly.

Due to privacy and confidentiality requirements, we cannot enrol clients without their express consent.

This also helps us and the client to understand their goals and expectations for the program.
---
Eligbility Criteria
Over 18 years old

NZ Citizen or Resident

No sexual offences

Motivated to work with Wings

No history of arson

Understands rules

Located within Auckland

Sober 5 days prior to admission

Not using prescribed drugs*
Treatment Programmes
Our treatment programmes aim to nuture mana and foster long-term recovery from alcohol and other drugs through connection (whanaungatanga), accountability, and community (hapori).
---
Core Programmes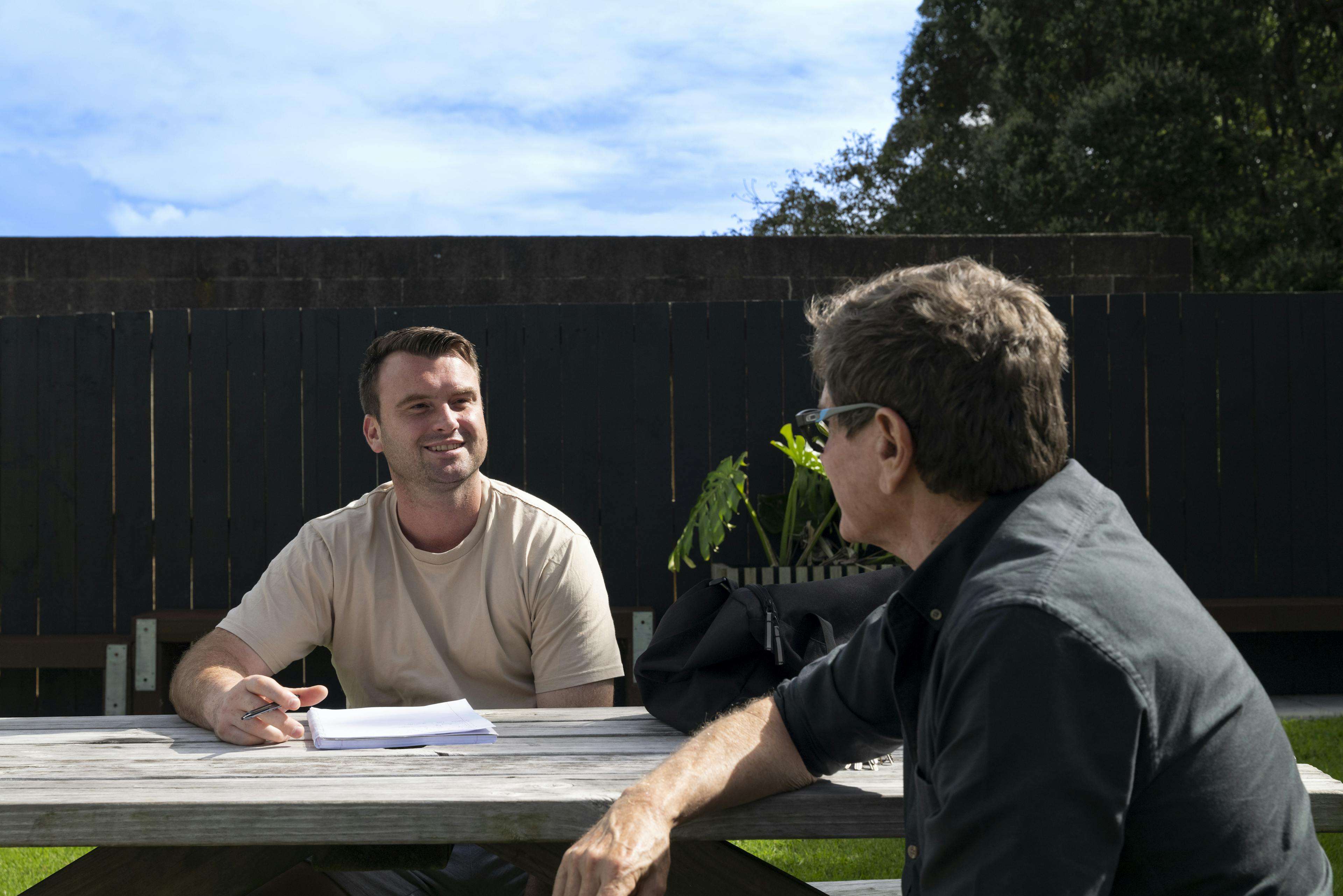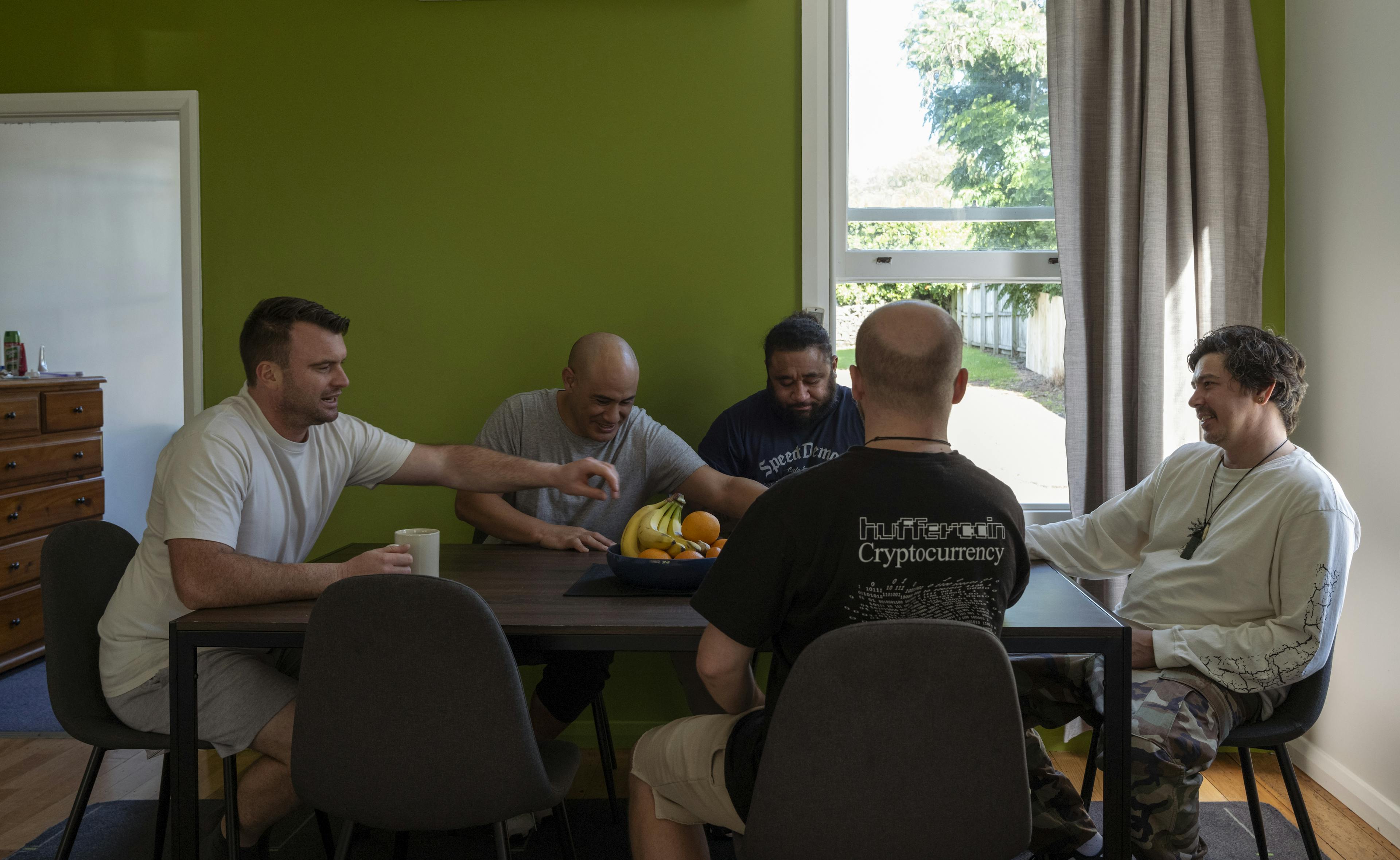 ---
Extended Programmes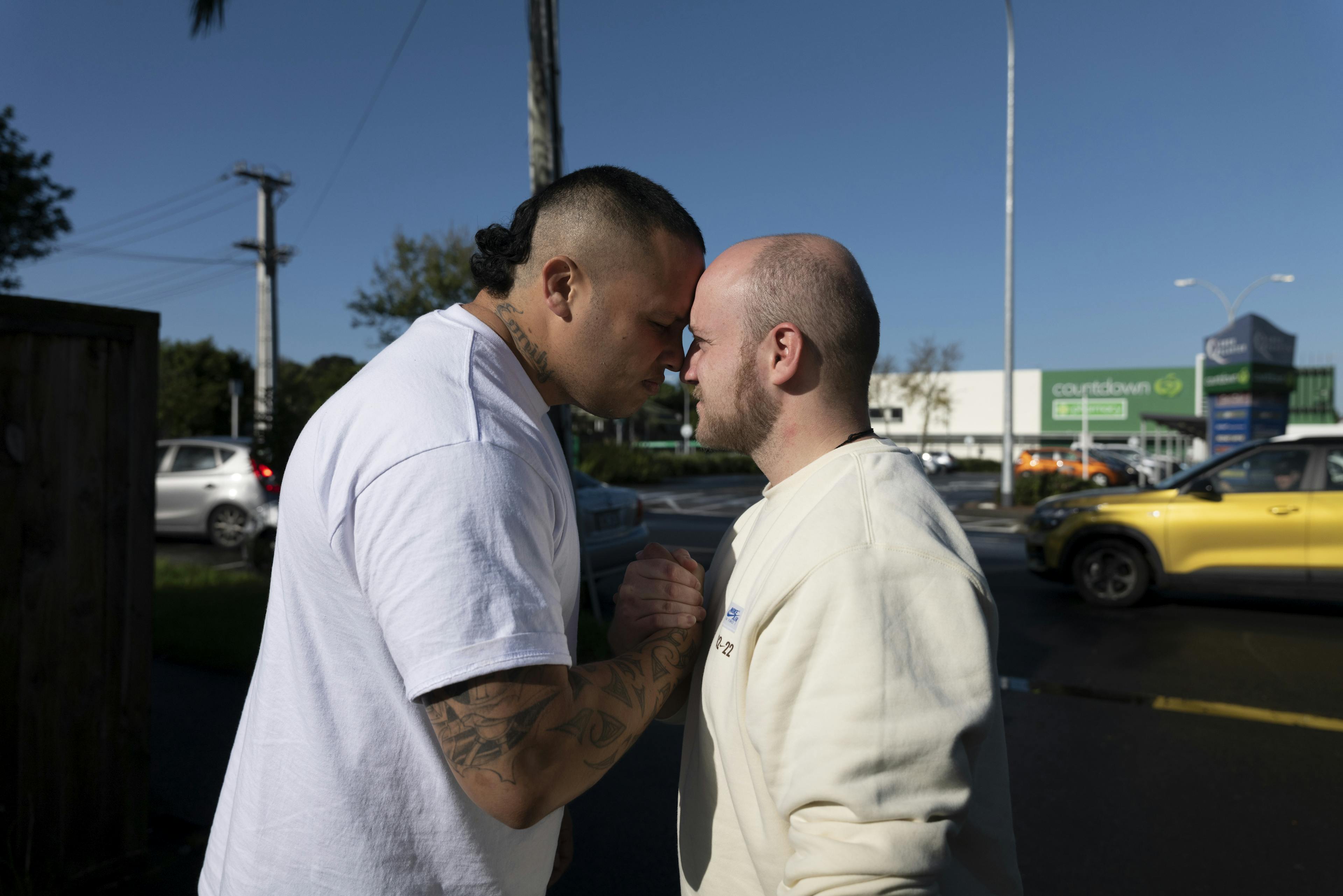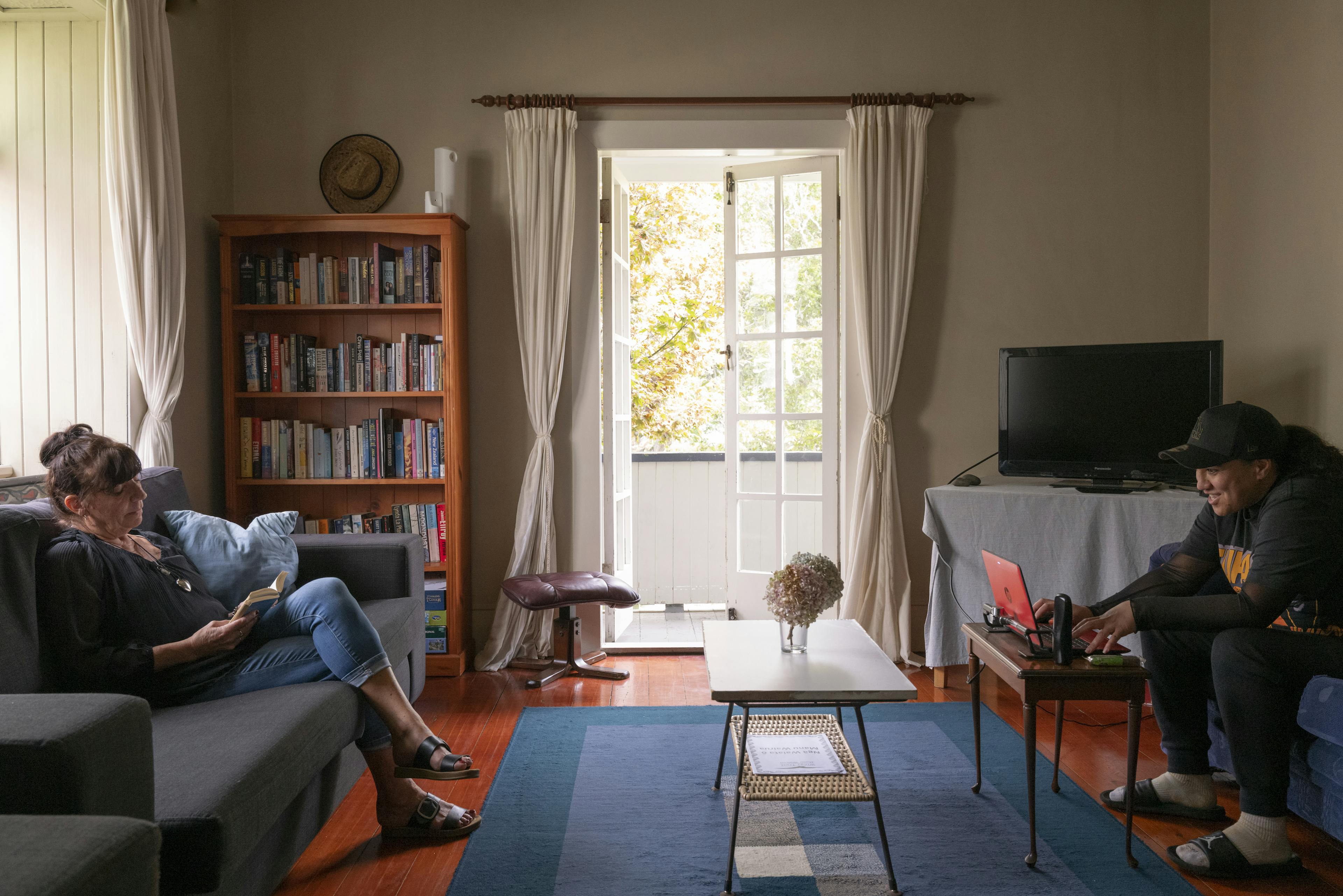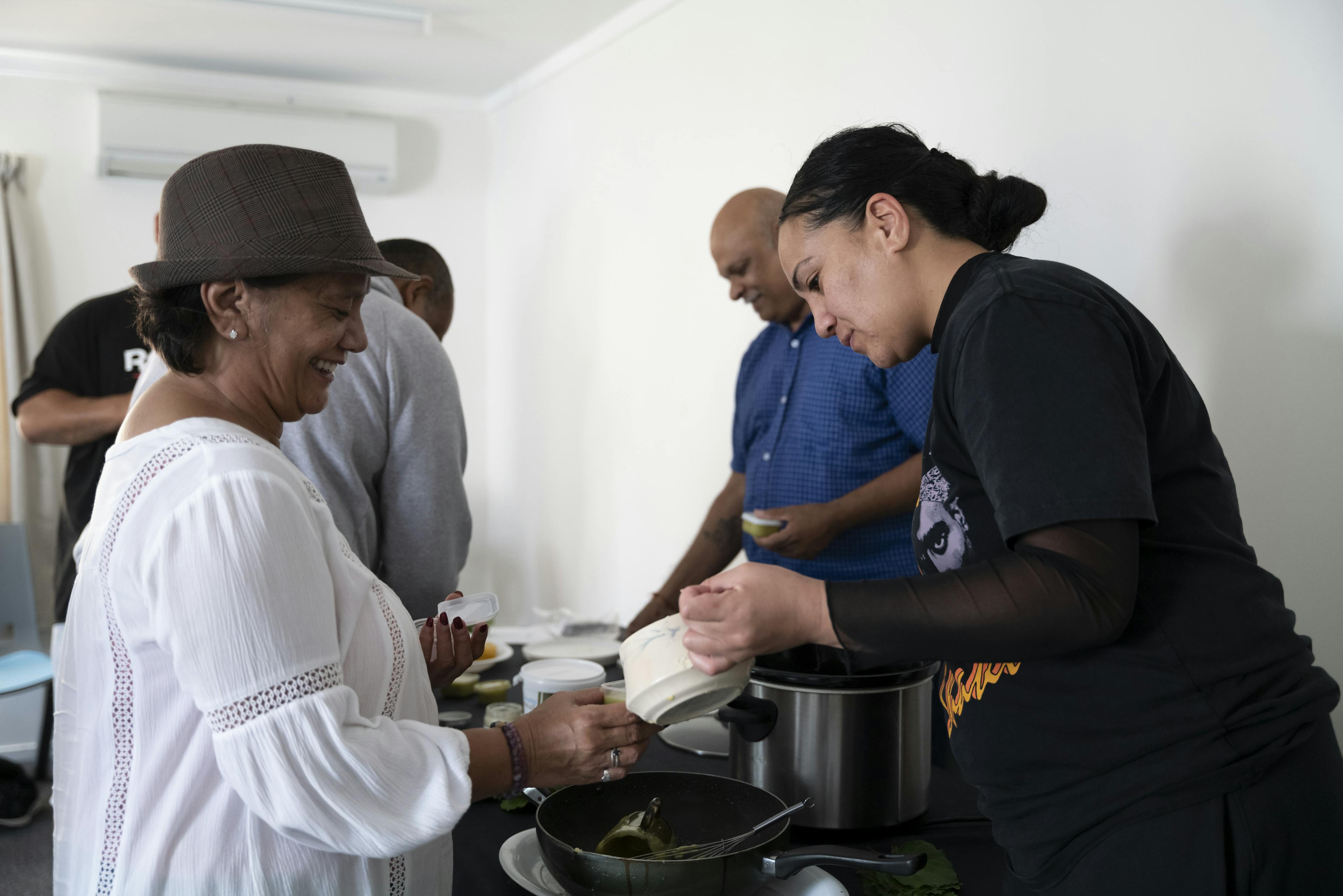 How we keep clients safe
We have clear expectations for the expected behaviour within the community, such as promoting pro-recovery attitudes and being open to change.

Our high accountability model helps keep everyone safe by providing clear structure and boundaries.

All new clients go through a drug and alcohol assessment when they first arrive.

We also do random drug and alcohol testing to make sure all our houses are substance-free at all times.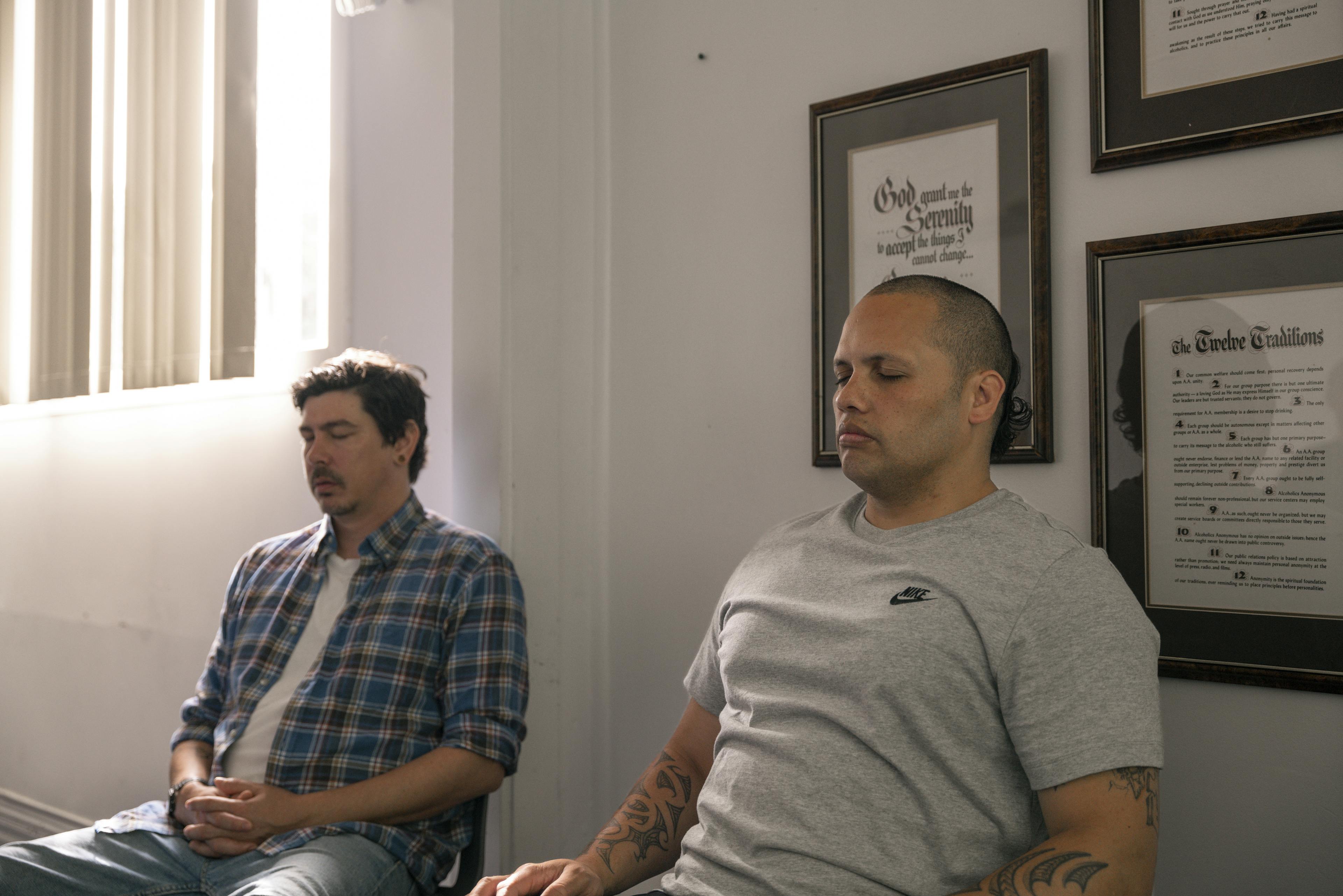 Privacy & Confidentiality
Privacy and confidentiality are an essential element in recovery so that individuals have a safe and supportive environment to make progress.

We're unable to share any sensitive information without your client's consent. This also includes with other family members.

This is important so we can build trust with clients so they can feel comfortable opening up about their issues and work through them with their dedicated counsellor and peer groups.

We can liaise with agencies or legal services if required, so long as consent is provided by your client.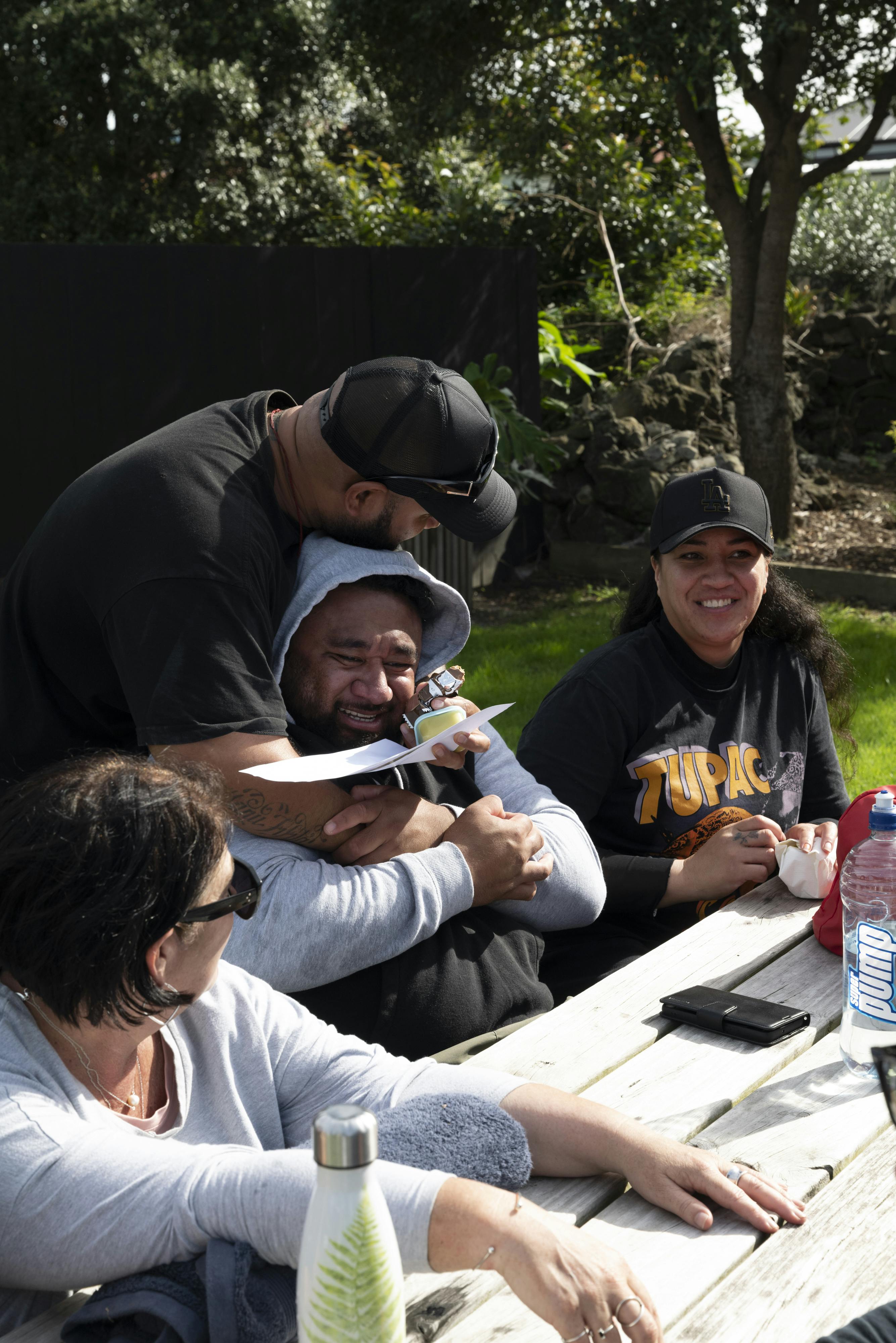 Don't miss out on key life moments, during recovery
It is important for individuals to have autonomy and independence on their recovery journey.
During treatment, we encourage individuals to spend afternoons on self-directed recovery activities.
This can be used for pro-social activities such as:
Attending community 12-step meetings;
Rehab admission appointments;
Going to the gym or sporting activities;
Mornings are spent on structured therapeutic education, process groups and 1-on-1 therapy.
We encourage individuals to maintain relationships with supportive friends and family, with options to have them visit or stay on certain occasions.
Admission Process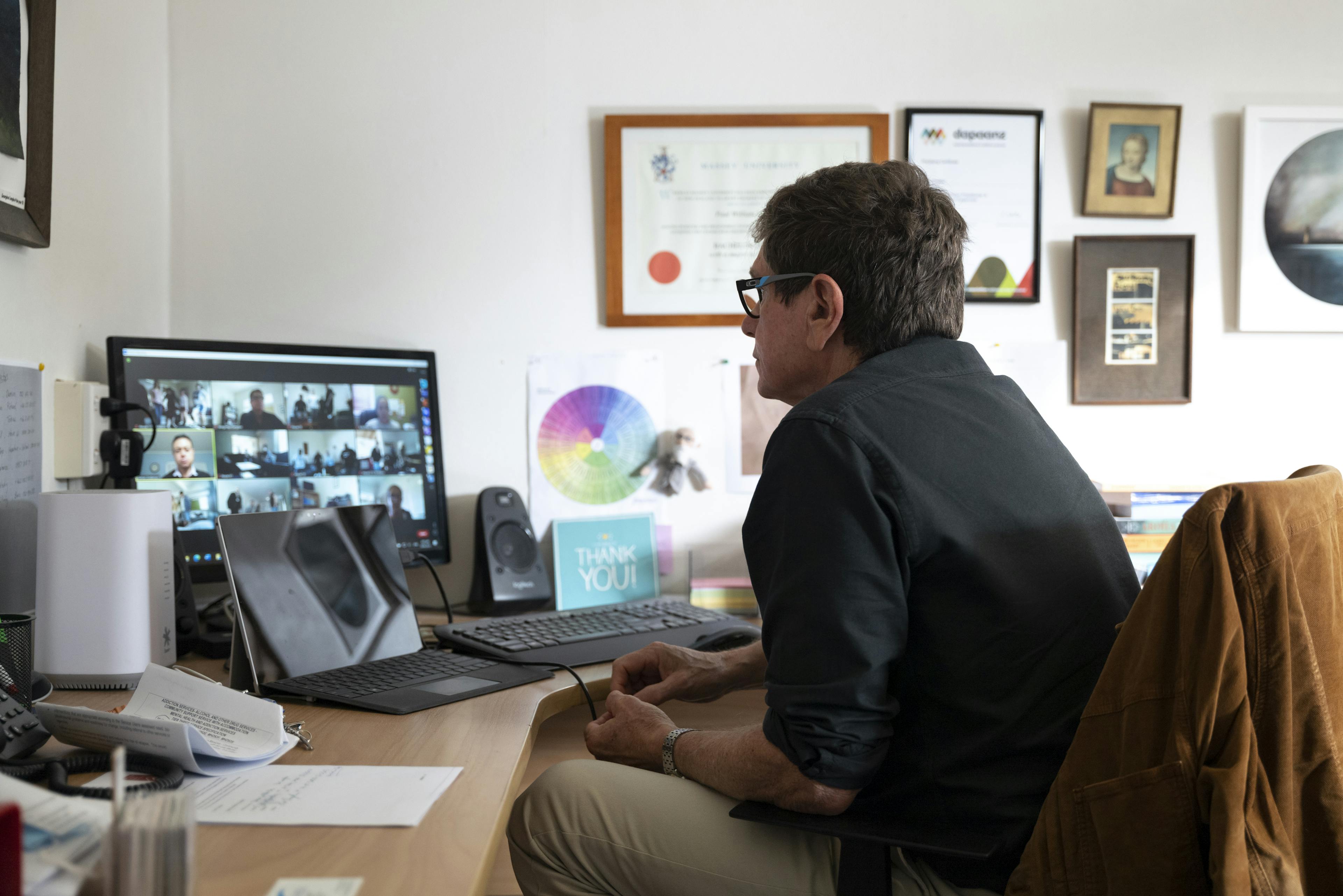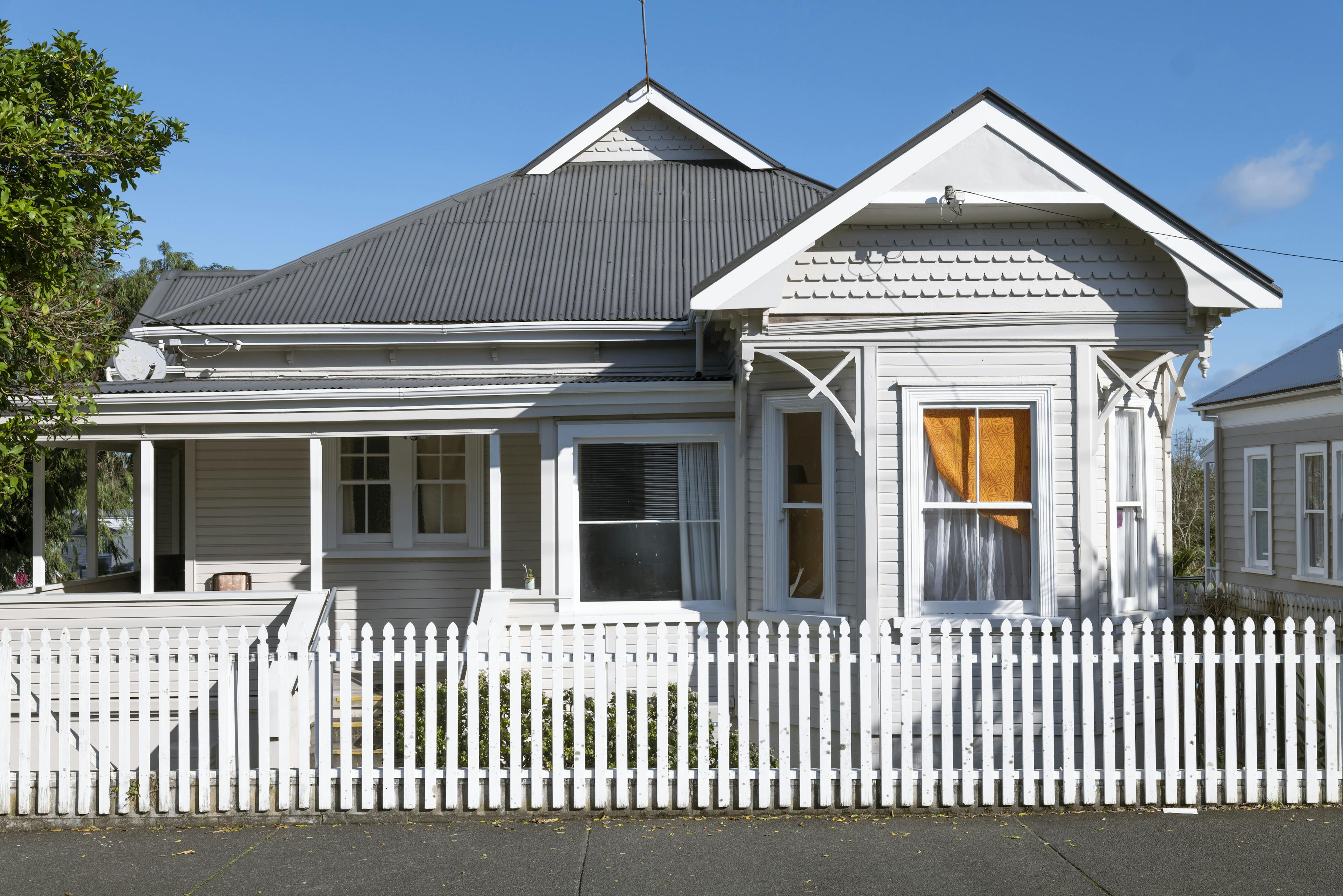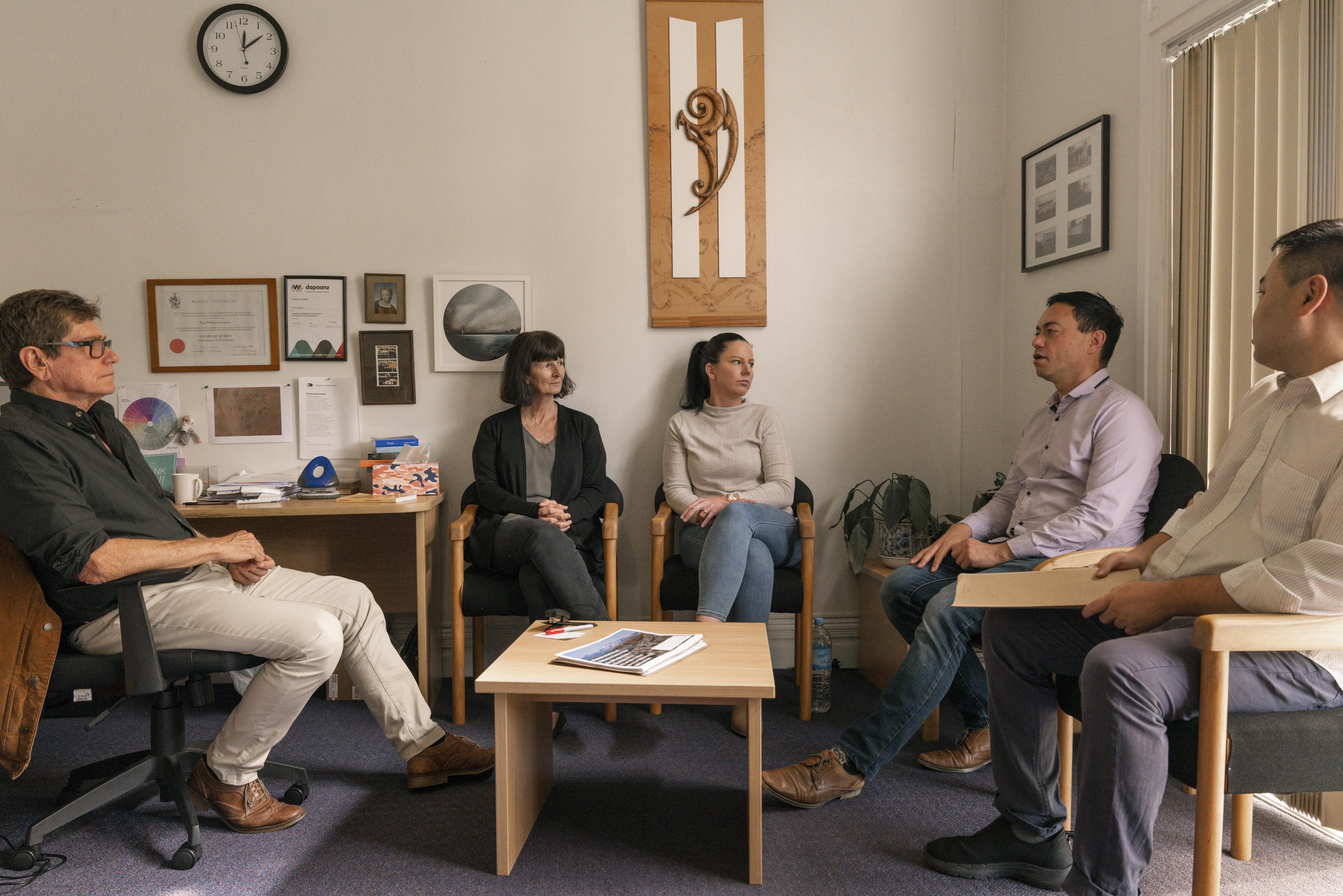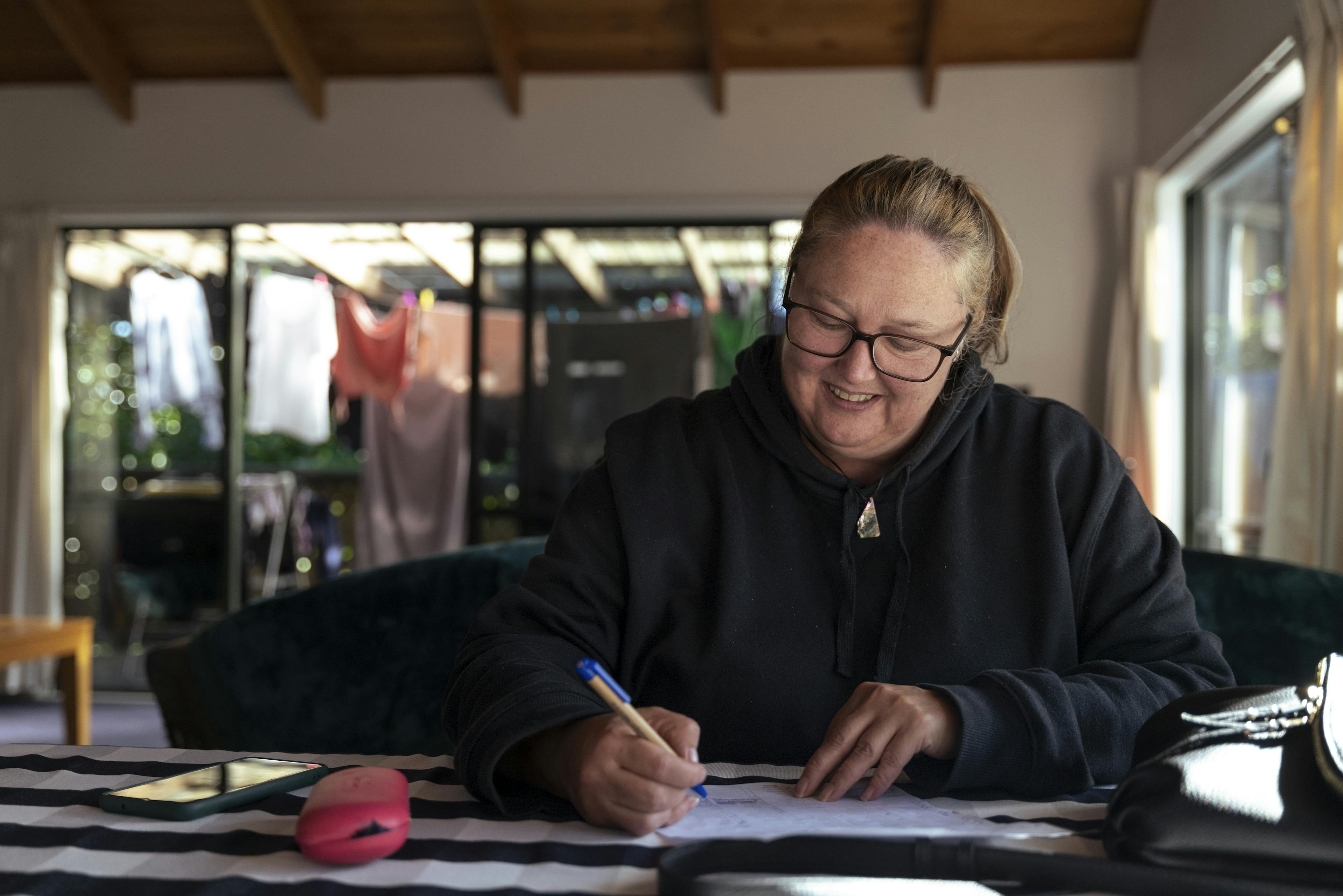 Meet our Team
Wings trust was established in 1986, with over 36 years of experience in helping community members abstain from substances.
---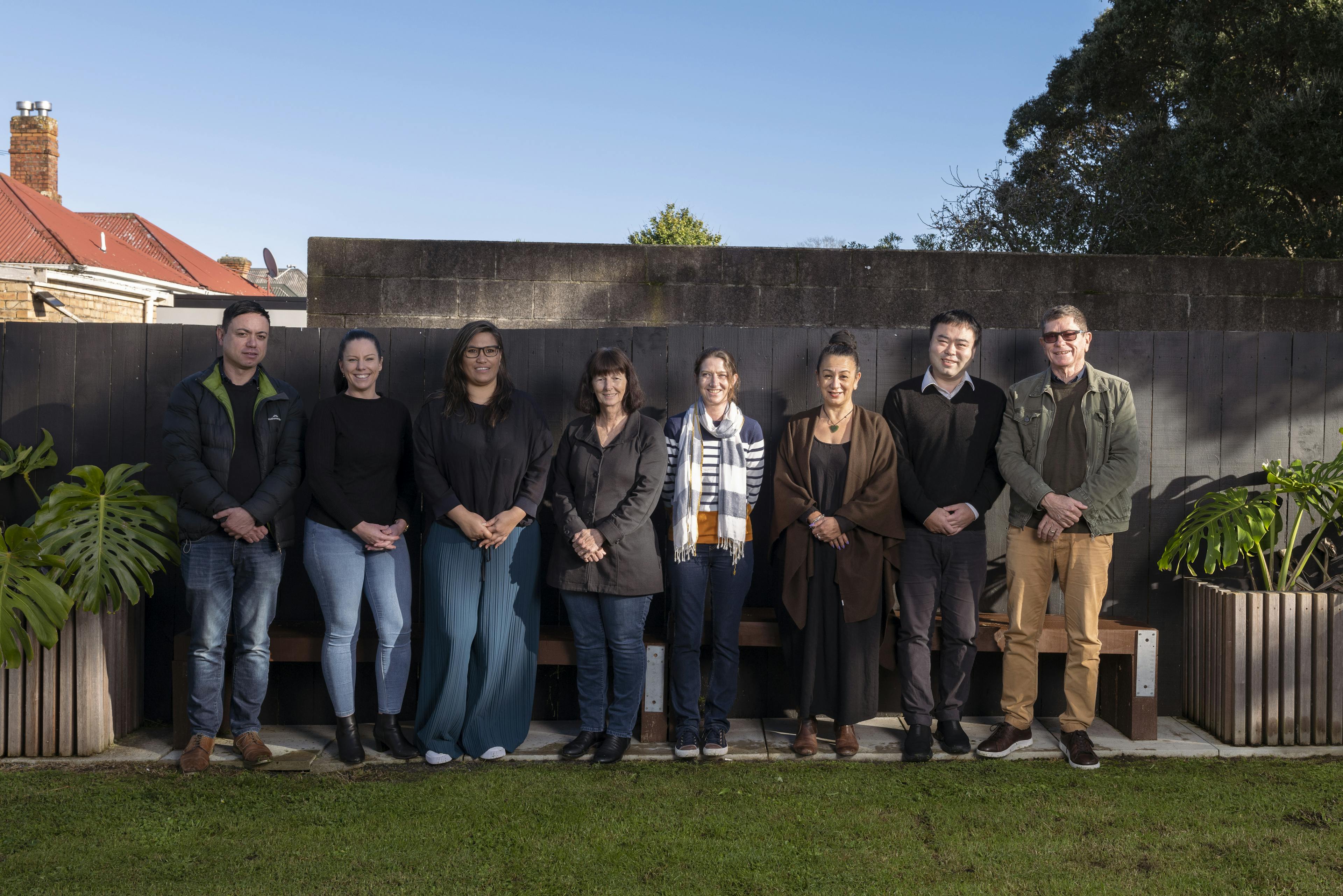 Tour our Residence & Community
Private, safe and modern residential spaces located across Mount Eden & Sandringham in Auckland.
We have 8 recovery houses available (hosting up to 35 clients), with options for women-only and LGBTQIA+ safe spaces.
---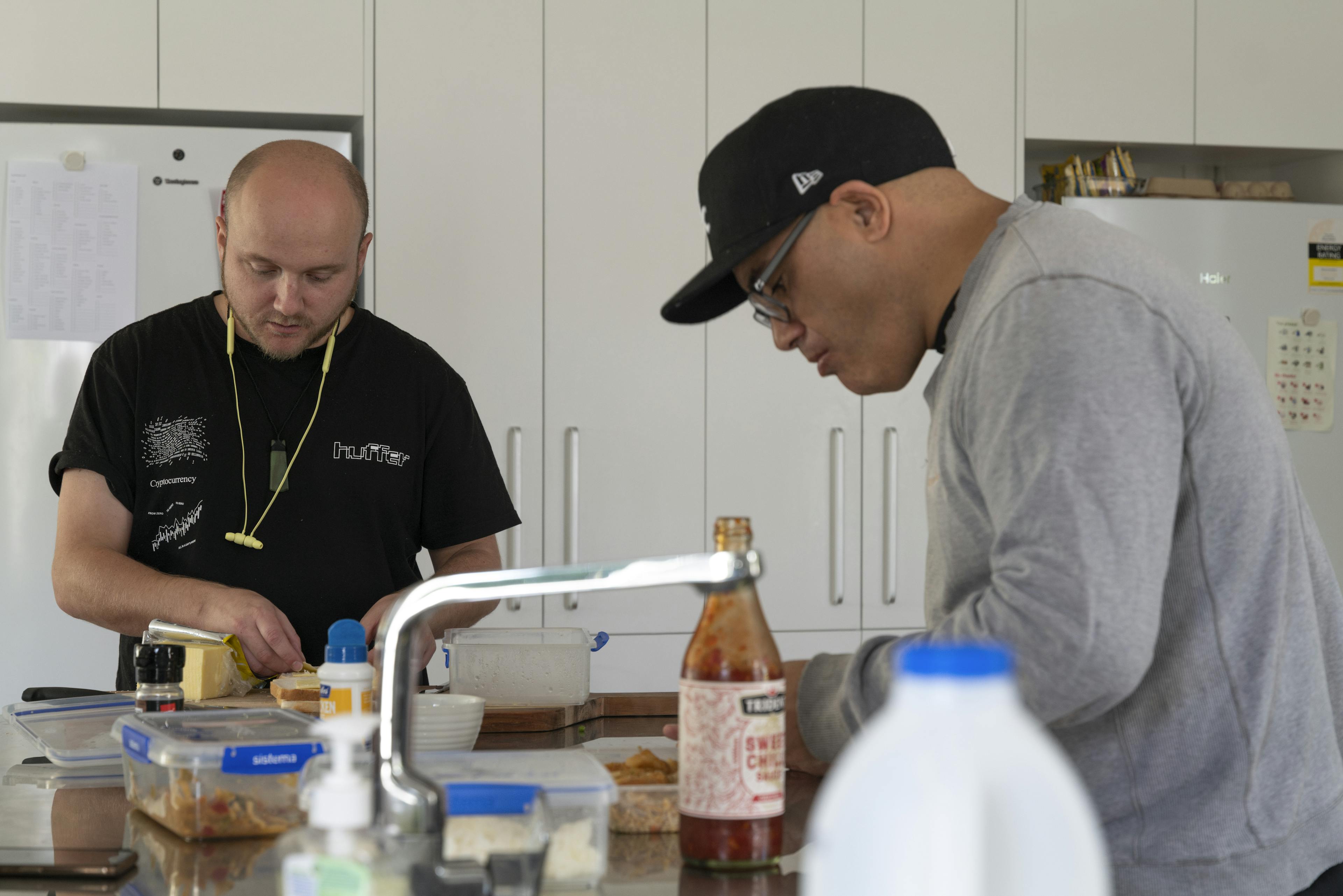 Get in touch with us
---
Ways to Reach Us
If you need help or have a question, our staff are ready. We are available Monday to Friday, 8:00am to 4:00pm
Our location

Our phone number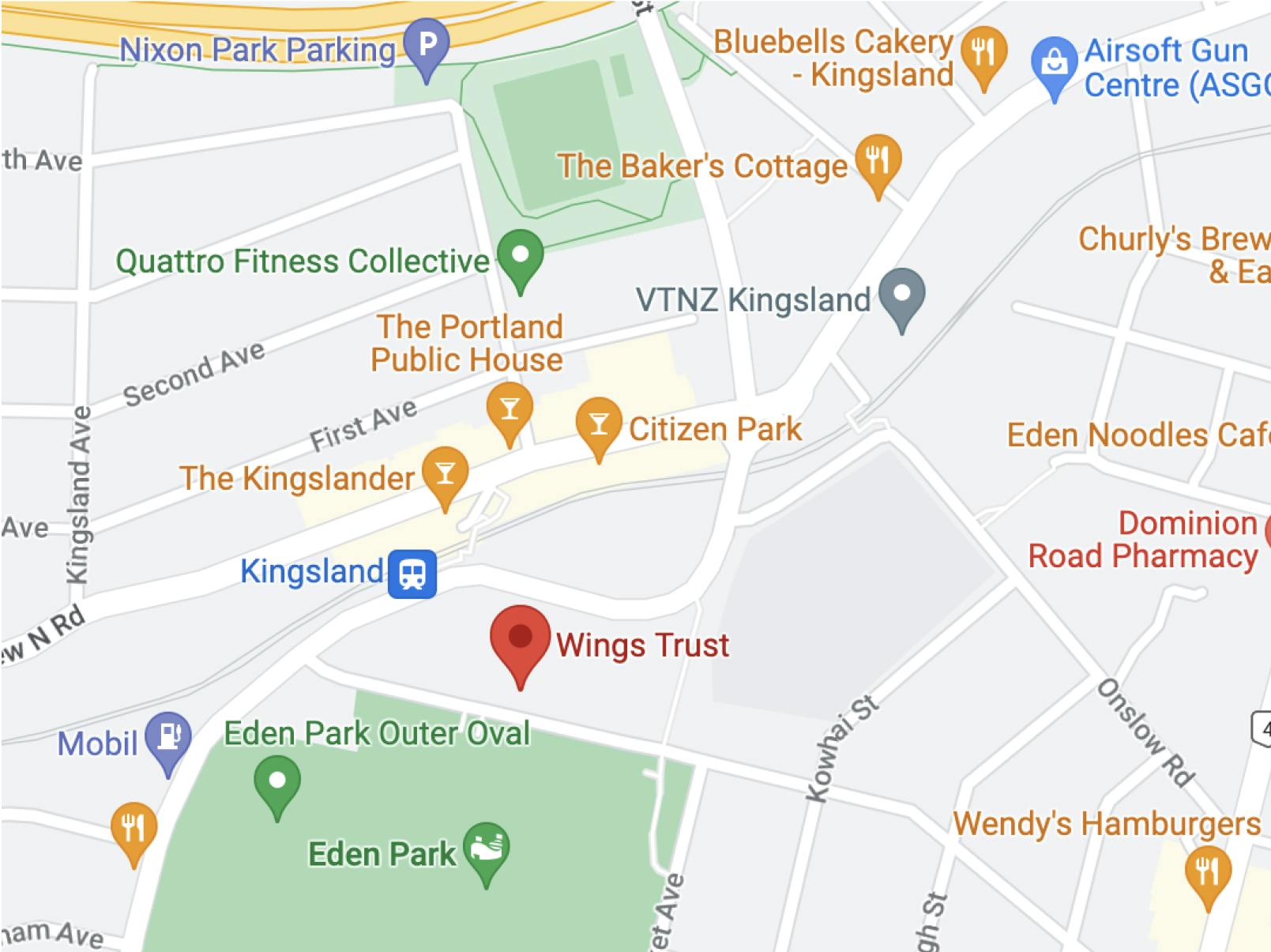 Not ready?
If you need someone to talk to or don't know where to start, we are here to help.
READ FAQS
Concerned for a family member or friend?
For someone else?
Our staff are happy to help answer any questions you may have, but we cannot enrol any person without their permission.
Learn how
to help loved ones