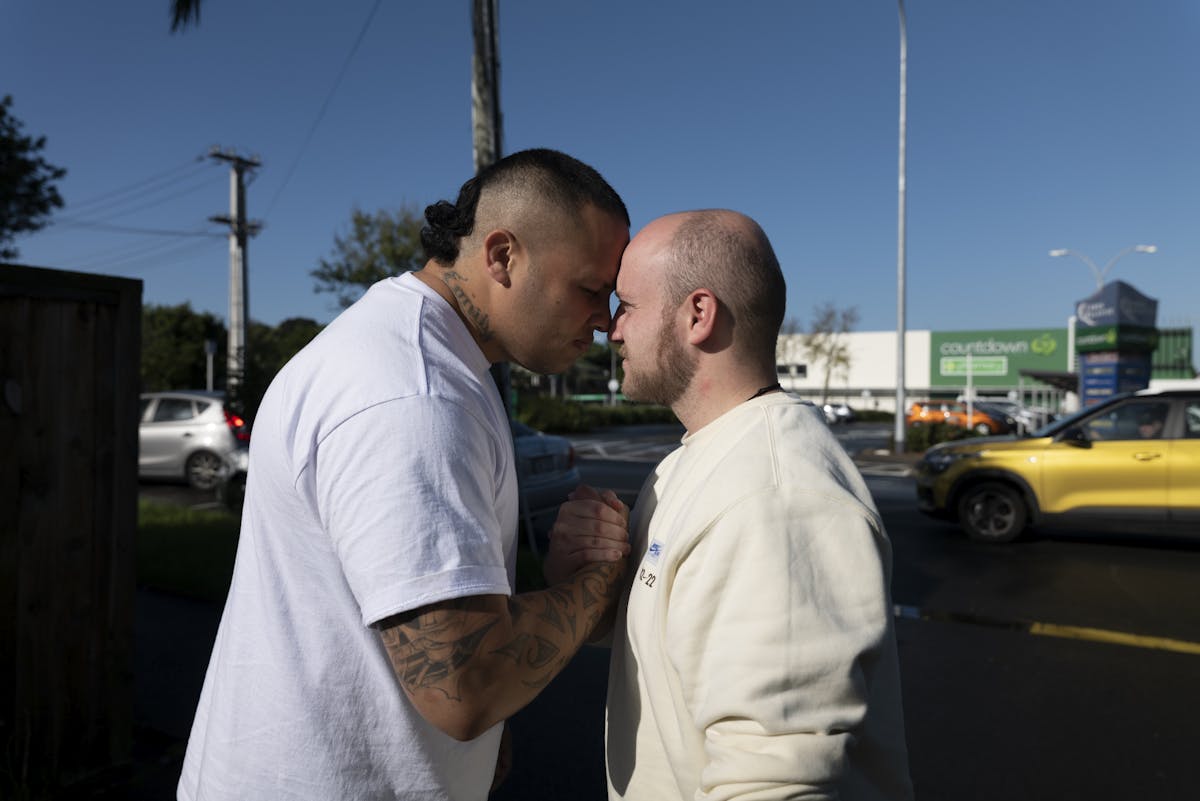 Te Ao Māori
Manu Wairua, allowing the spirit to soar
Find wellbeing and connection at Wings Trust
Our Te Whānau o Manu Wairua Programme introduces and incorporates tikanga practices to encourage connection to yourself and to others – past and present.

Whai Ora (those seeking wellness) are welcomed into our safe and inclusive space to explore who they are, where they are from and how this connects to the present and the future, using a Te Ao Māori world view.
GET IN TOUCH
4.8 of 5 stars from Google Reviews | Trusted by over 3000+ clients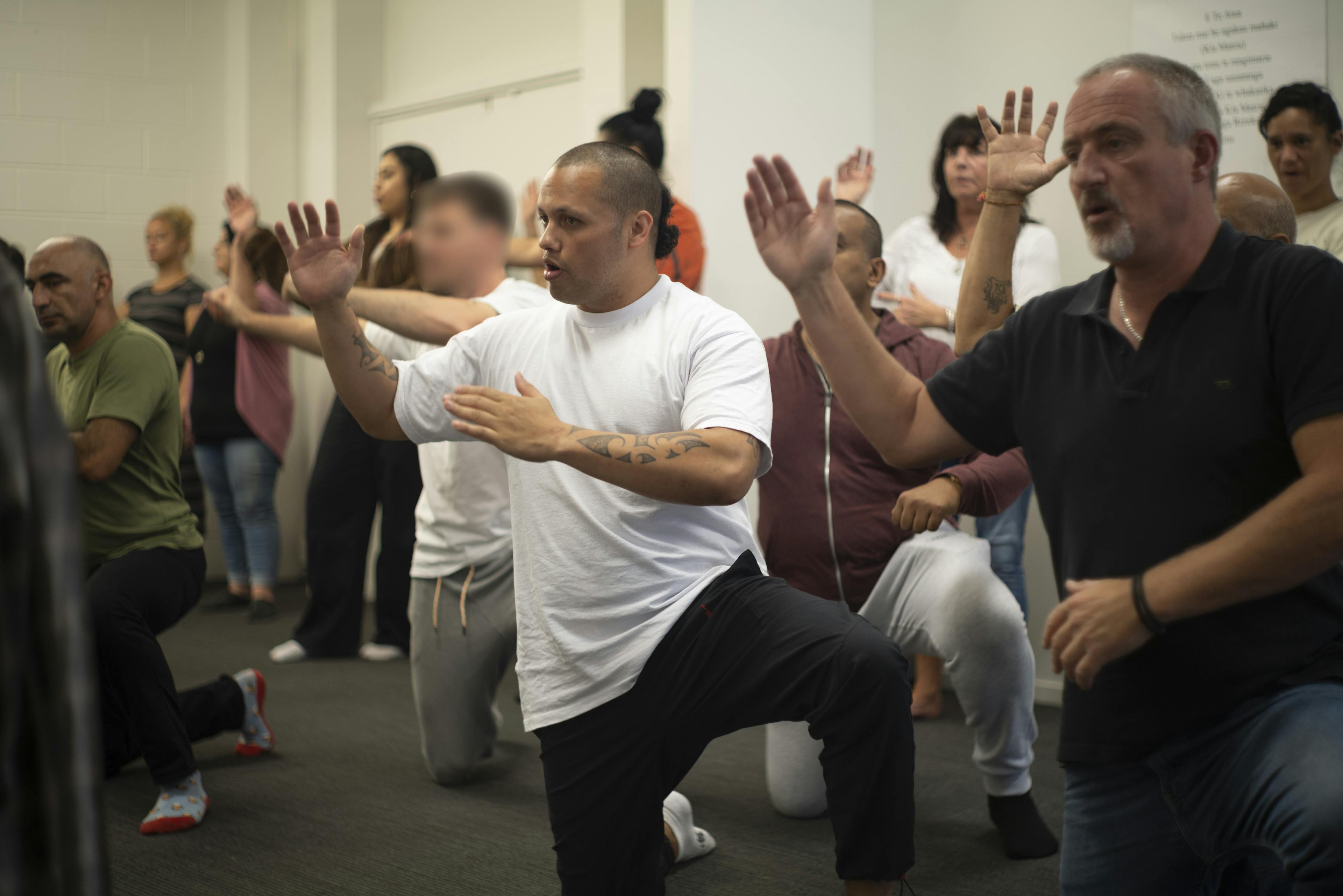 What is the programme?
Our programme provides Whai Ora with the knowledge and capability that allows them to feel pride and a sense of ownership in Māori principles and culture - regardless of their background and experience.

Whai Ora have a varying degree of comfortability in Māori settings, and for many, it is their first time experiencing Tikanga Māori in practice.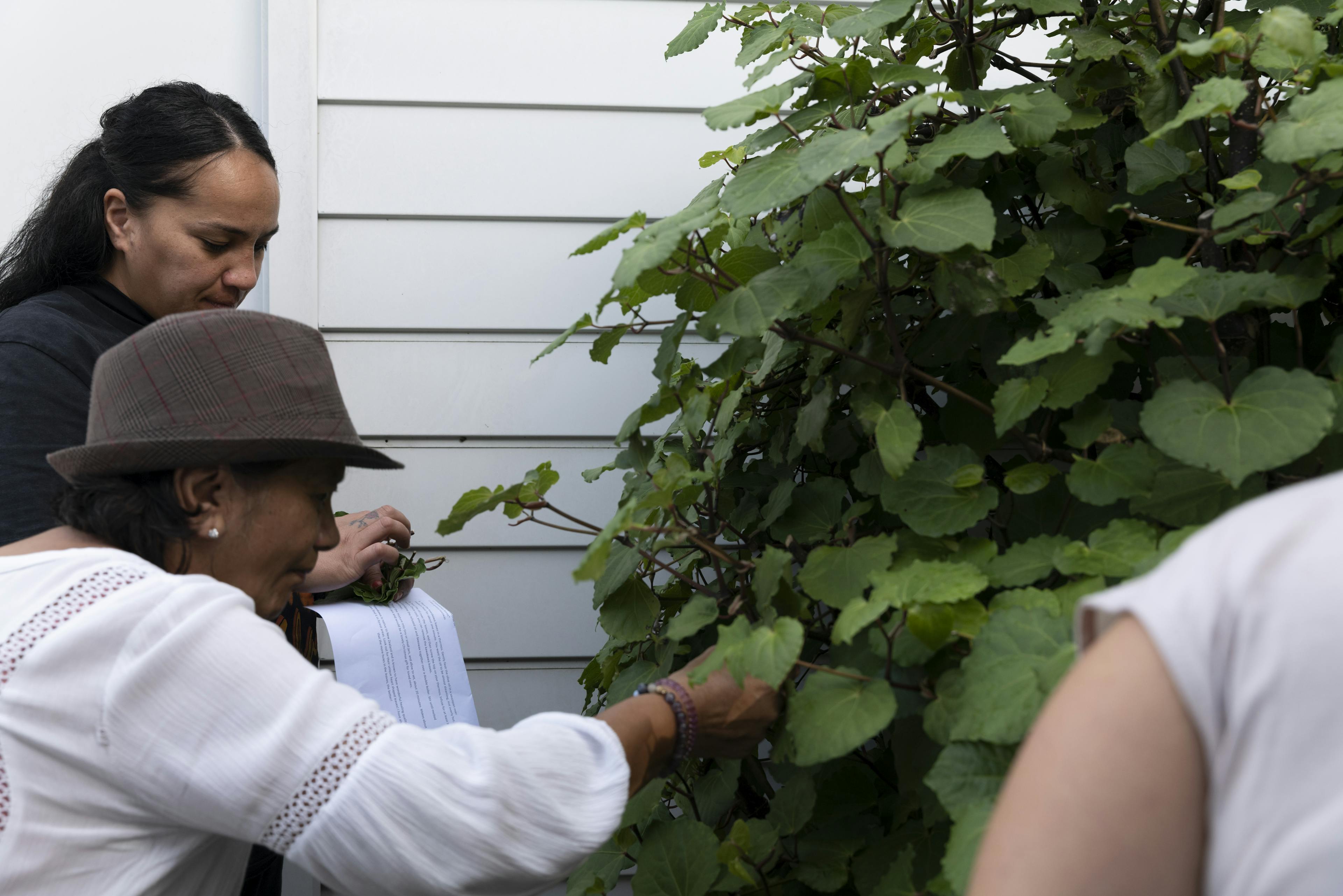 How does it help?
For some, it's about the foundation of discovery, while for others, it is about reclaiming their identity in Te Ao Māori. Tangata Whai Ora leave our care with renewed confidence in themselves and in Māori spaces.
What others think:

"I was hesitant to start the Te Ao Māori programme at Wings because I'm Pakeha and didn't feel like it was relevant to me. But I learned so many valuable things about my mana, feeling pride about where I come from, but most of all a sense of belonging with Māori culture."
Issac, 2022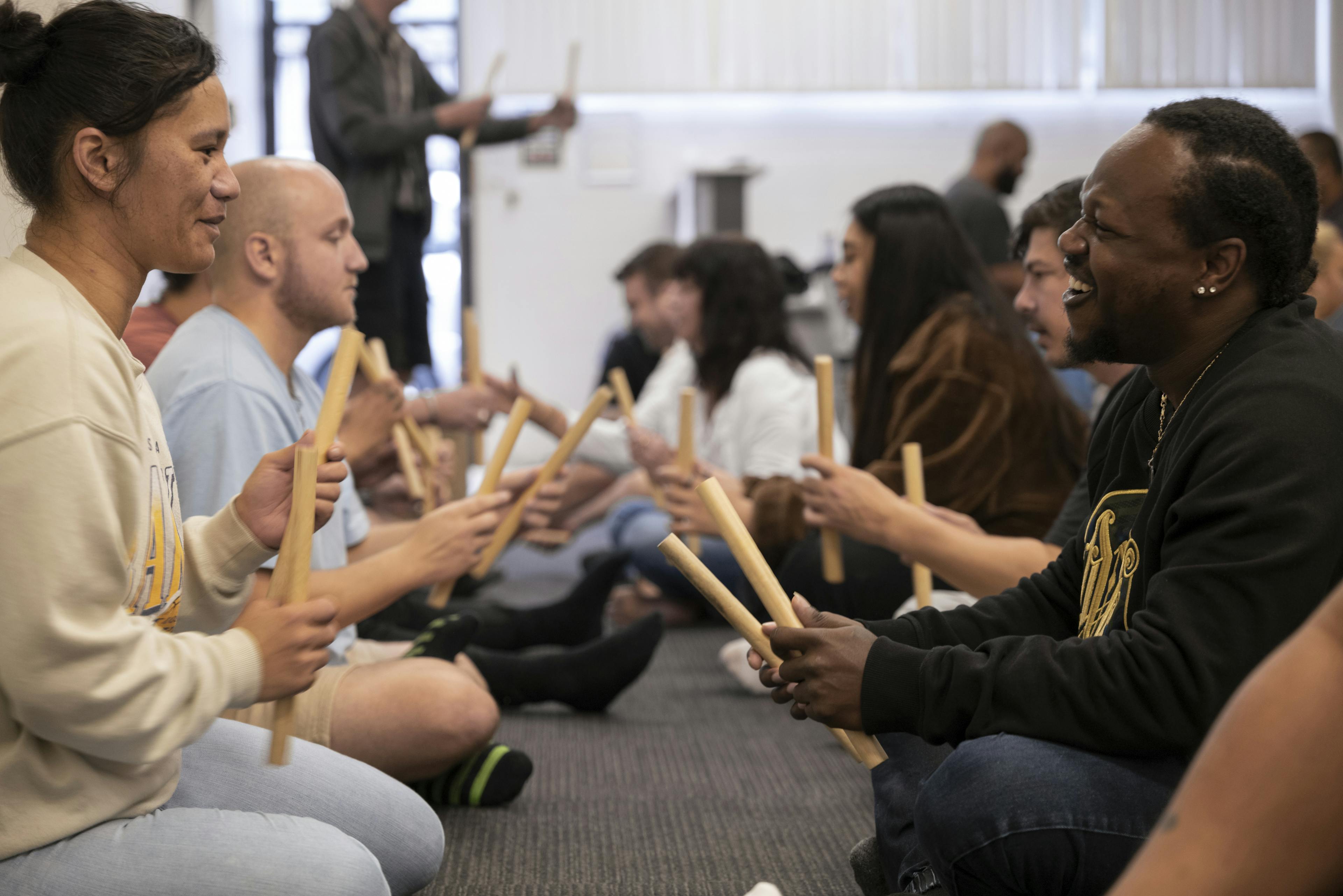 Immersing Tikanga Māori into everyday activities and groups
To help Whai Ora build a sense of pride and ownership, we make sure people not only learn about Tikanga Māori principles but have the opportunity to apply and be immersed in them during everyday activities.
Practising Principles of the Treaty
Whai Ora are empowered to apply, develop and govern the kawa (how we do things) in the community. This helps protect the culture of the programme and community, allowing all Whai Ora to have a voice.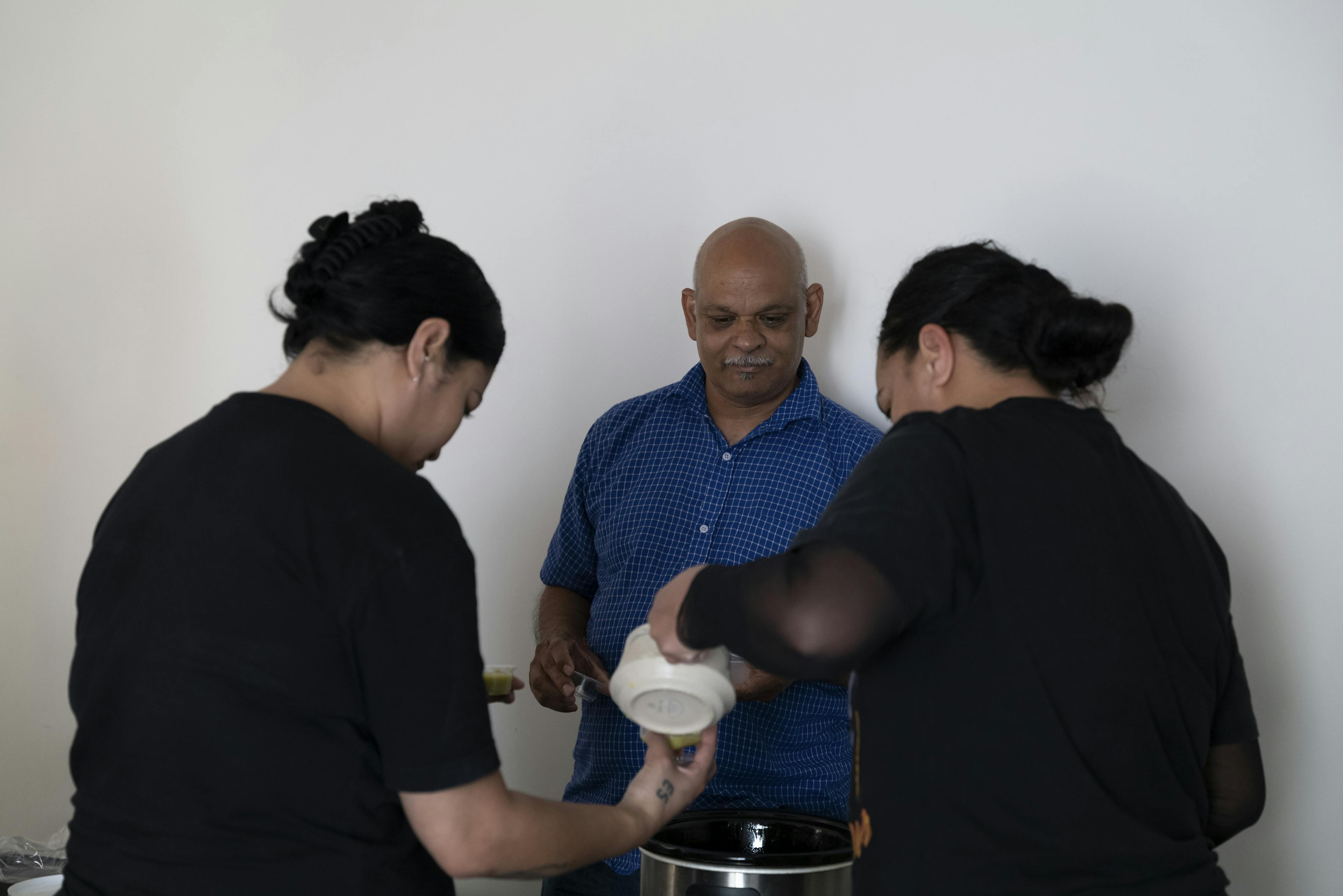 Taha Whānau, building strength through connection
Recognising each individual's journey throughout every stage of the programme: who they are, where they belong, and where they are going.

Mihi Whakatau - for all new residents, welcoming them to our community and programme
Hui Wehenga Atu - for all leaving residents, recognising their journey and their future
Tohu Tuakana Teina - weekly acknowledgment and award for Tuakana
Mihi / Karakia – at the beginning and closing of all groups
Kapa Haka – every Friday for all Whai Ora

What others think:

"Before coming to Mana Wairua I felt a lot of shame about where I come from, my whanau, and my culture. This programme changed all of that, I reconnected with my whakapapa, I feel grounded again in my Māori culture and felt my mana return through haka and waiata. There is something powerful about this program, everybody's wairua is uplifted"
Josh, 2022
Get in touch with us
---
Ways to Reach Us
If you need help or have a question, our staff are ready. We are available Monday to Friday, 8:00am to 4:00pm
Our location

Our phone number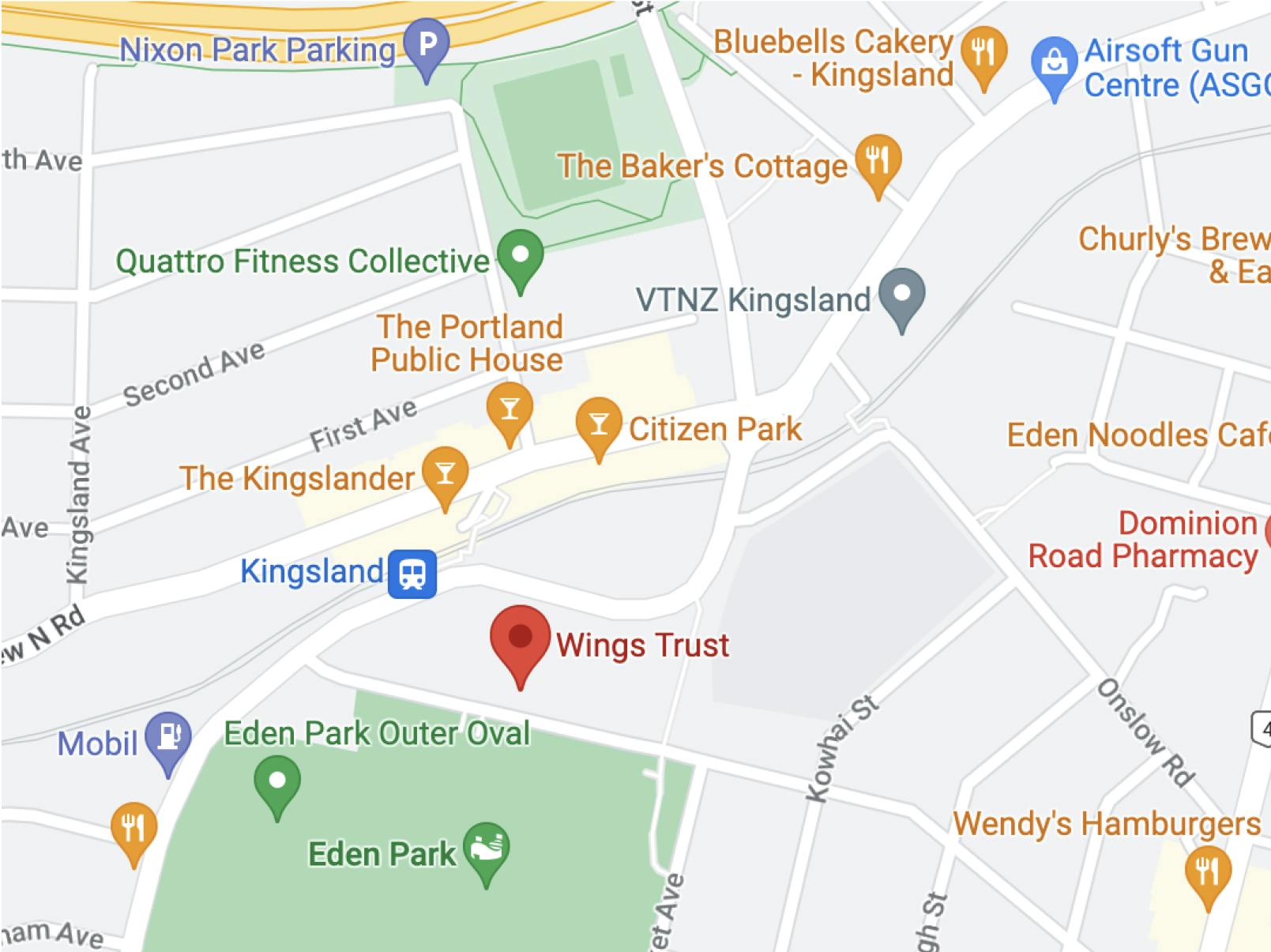 Not ready?
If you need someone to talk to or don't know where to start, we are here to help.
READ FAQS
Concerned for a family member or friend?
For someone else?
Our staff are happy to help answer any questions you may have, but we cannot enrol any person without their permission.
Learn how
to help loved ones