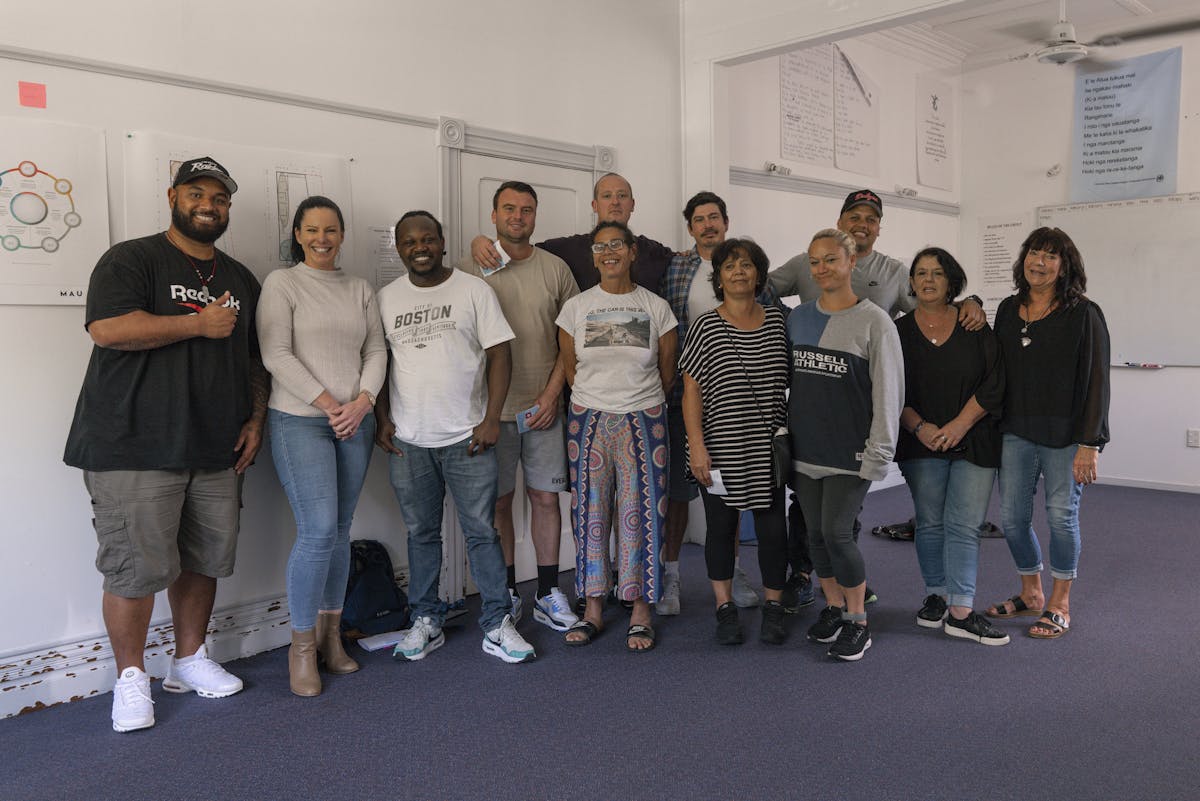 Help us make a difference
Support us in our mission with helping tackle addiction. Every single dollar you donate makes an impact, small or big.

Wings Trust relies upon and is grateful for the financial support it receives, which enables us to continue developing our programmes to better support & react to each individual's needs.
All donations are tax-deductible
Donate
4.8 of 5 stars from Google Reviews | Trusted by over 3000+ clients
How your contribution helps