Get in touch
---
Ways to Reach Us
If you need help or have a question, our staff are ready. We are available Monday to Friday, 8:00am to 4:00pm
Our location

Our phone number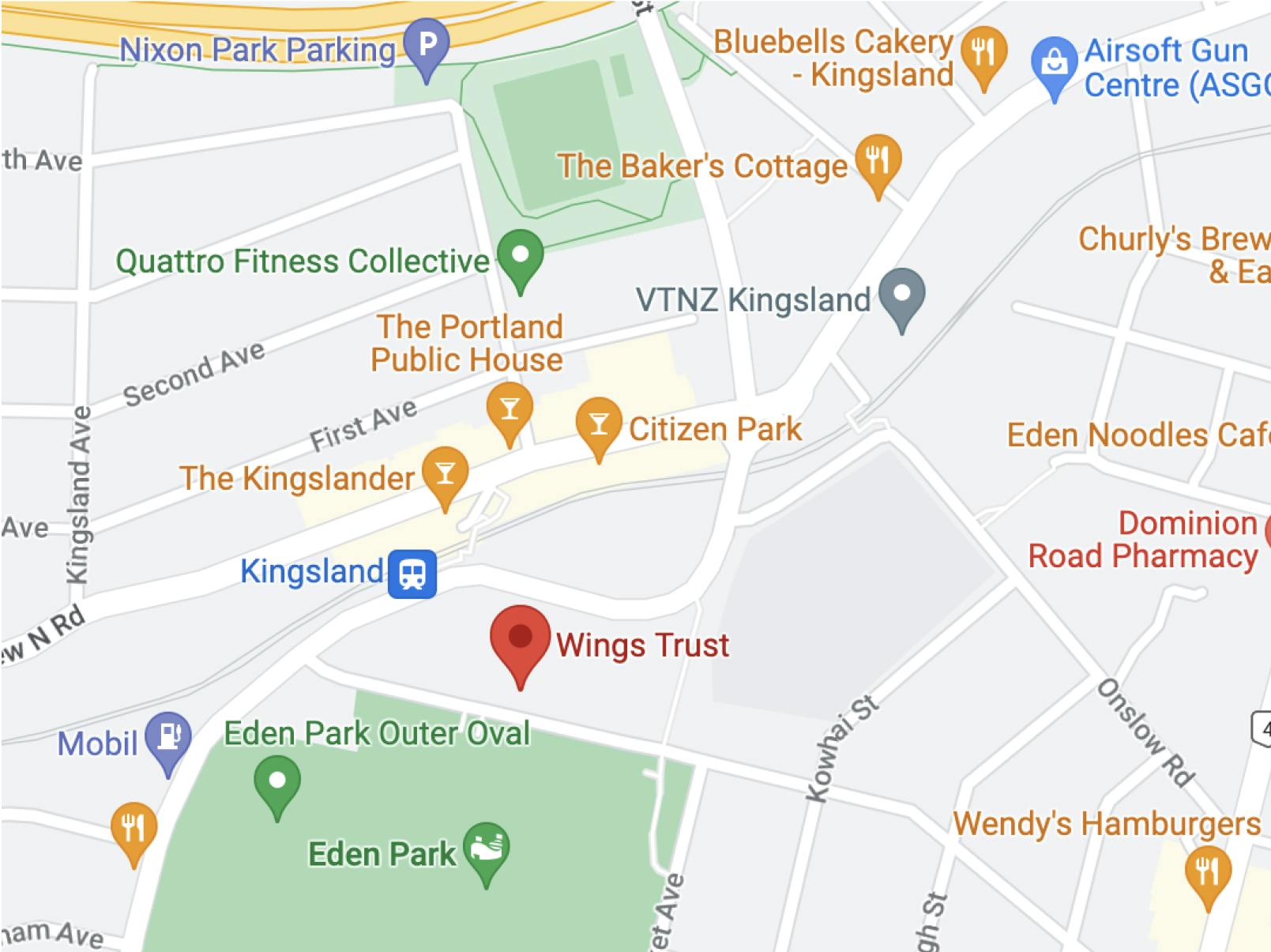 Not ready?
If you need someone to talk to or don't know where to start, we are here to help.
READ FAQS
Concerned for a family member or friend?
For someone else?
Our staff are happy to help answer any questions you may have, but we cannot enrol any person without their permission.
Learn how
to help loved ones