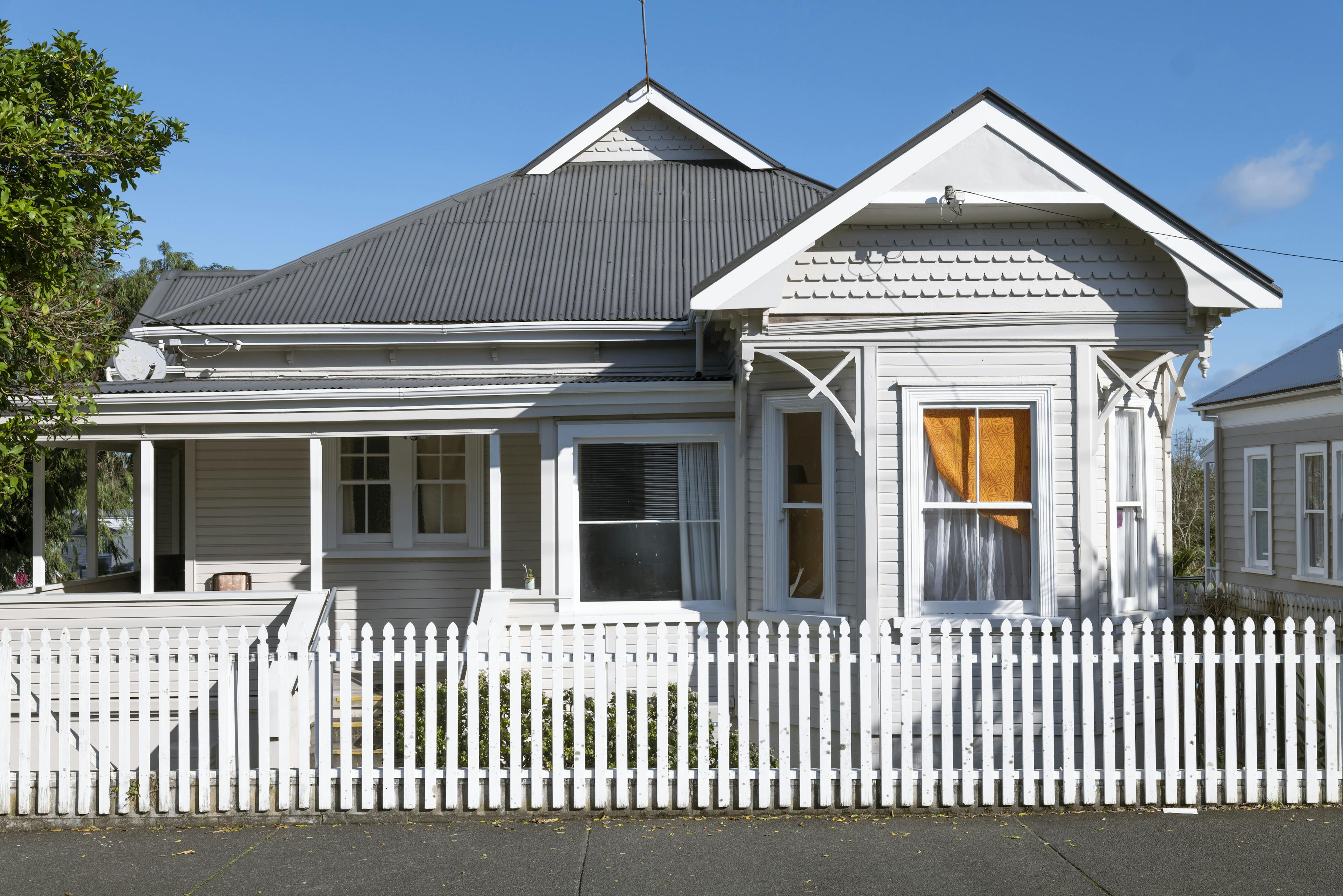 Launching our new website
Published on: 4 August 2023
---
At Wings Trust, we believe in transformation and growth, and we are thrilled to announce the launch of our new website! Just like our dedication to helping individuals achieve long-term recovery, this website is designed to empower our community, partners, and supporters with an even better online experience. Join us as we celebrate this milestone and take a tour of the exciting features and resources our new website has to offer.
A fresh new look
With a modern and user-friendly design, our new website welcomes visitors with open wings. The clean layout, intuitive navigation, and vibrant imagery reflect our commitment to making information accessible and enjoyable for all.
Comprehensive Information:
Our website now houses a wealth of information about our treatment programs, therapeutic communities, support services, and more. Whether you're seeking assistance for yourself or a loved one, our website provides the resources you need to take the first step toward recovery.
Real Stories of Hope:
In our journey towards recovery, stories of hope and triumph inspire us to keep pushing forward. On our new website, you'll find inspiring testimonials and success stories from individuals who have found solace and strength through Wings Trust.